---
-The UNSC 506th Division-
---
The 506th are the regiment that brings in support when it's most needed.We're assigned to give Armour to troops and bring in heavy Armour if needed;we can also bring in light Armour as well. Our classes are Heavy Trooper which can be obtained at the rank of WO;this class is equipped with a mini-gun which is used to suppress enemies so that friendlies can move up or fall back. We also have an artillery class (hasn't been added yet,further details will be added in the future).
---
-Armour-
The Standard UNSC Marine Armour but camouflaged with a blue and black paint.Primary and secondary weapon slots,with a Armour deployer bag.
-Primary weapon-
The UNSC's standard issue Assault Rifle MA5B.Full auto,medium damage,decent accuracy,fast reload,overall brilliant weapon.
-Secondary weapon-
The UNSC's standard issue magnum M6G.Single shot round,high damage,good accuracy,fast reload,overall life saver.
-Armour Deployer-
The item to give 50 Armour to surrounding troops.
-Deplorable Mini gun turret-
-Sandbags-
-Barbed Wire-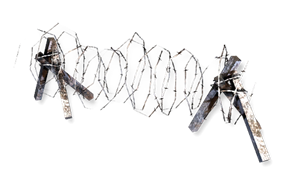 ---
---
---
None
None
None
Delta
Erebus
None
---
---
None
None
Clash,Zerg
None
None
Cassowary
None
None
None
Doom,Harrison
None